A Raffaela Schirmer Cape From Barbra's Personal Collection
I love a good cape, and I love how much Barbra loves a good cape. This stunning custom piece comes from her personal collection and was made by Raffaela Schirmer. It exudes an air of old school glamour and looks as though it actually would do a good job at keeping you warm in addition to looking fabulous.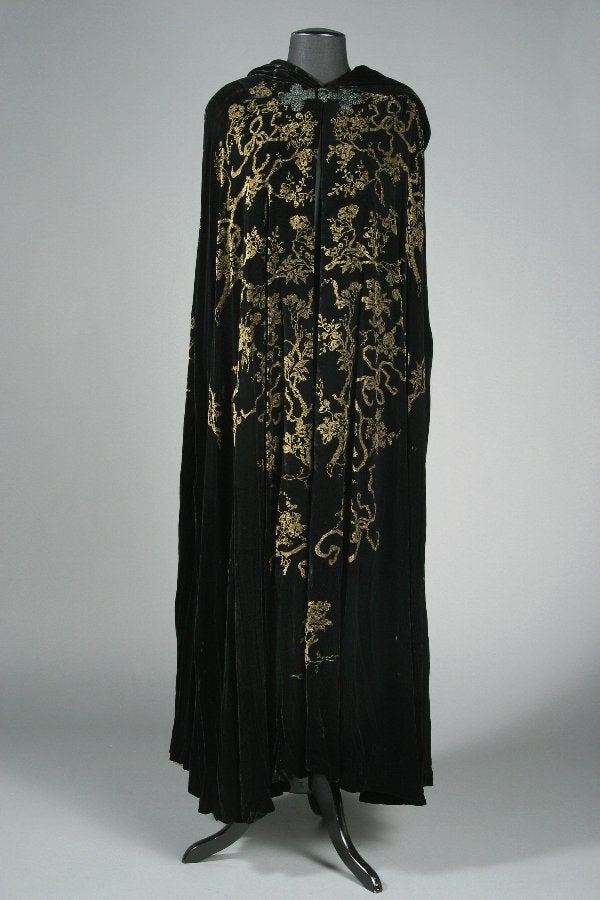 This flowing black velvet cape features beautiful gold hand-painted Asian bonsai trees and vines on the front and back. There is a dramatic gathered hood and the piece is lined in champagne satin. A traditional Chinese knot frog closure sits at the neck and there are eight inch slit arm openings on each side. Inside the cape is a handmade label is signed "Raffaela Schirmer" in gold glitter pen. Raffaela Schirmer is an artist and designer of wearable art which features hand printed fabrics.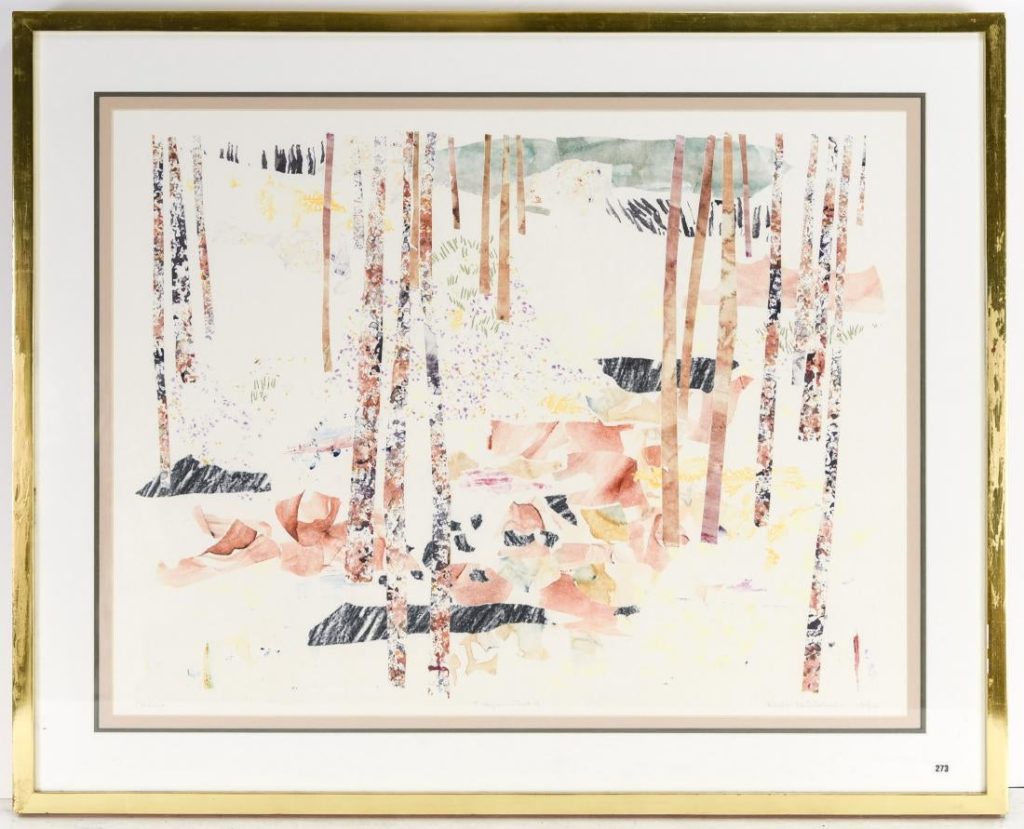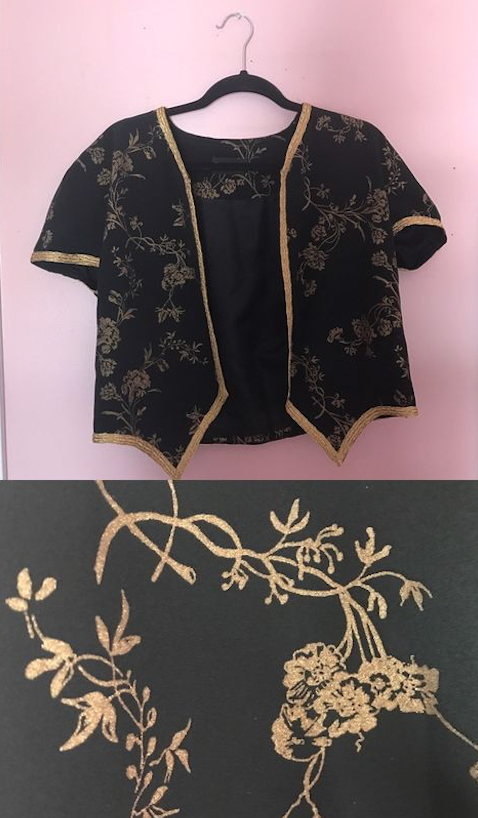 Capes and cloaks are one of the earliest garments worn by humans. In ancient times blankets and beddings were used to create them. They reached the height of their popularity during the Renaissance period when the wealthy and Royals began to wear them.  Stunning ornate cloaks made from velvets, silks & satins indicated status in and out of court. The coat eventually came into fashion, overtaking the popularity of cloaks.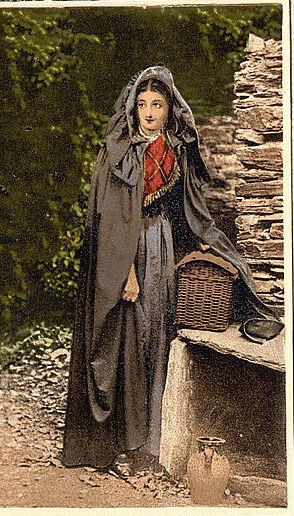 Barbra has worn capes many times throughout her career. My favorite is the Bob Mackie piece which she wore to meet Queen Elizabeth II in 1975 (read about it here).
Her one of a kind Schirmer cape was sold at auction in 2004 for $825.00. I have been unable to locate any photos of Barbra wearing this piece (they might not exist) but it you find one please send it my way!