Barbra Streisand Hyde Park Beach Waves Tutorial
Barbra Streisand rocked a beautiful, loose beach wave at her July 7th, 2019 Hyde Park show in London. This Summery look gave us a casual yet elegant aesthetic and was very flattering. Beach waves are the most popular Summer hair style-even when you're no where near the water. The wavy, textured hairstyle is flattering on many hair types and is easy to achieve. Follow the tutorial below to recreate Barbra's look on your own hair. 
1-Prep your hair with mousse or a light layer of hairspray. Craig Taylor, creative director at Hari's Hair Salons says "The hair should not be too clean, as it needs to hold the undone wave, so start to build your hair up with a firm, not too sticky mousse."
2- Clip the top section of your hair up. 
3. Grabbing a small section of hair, wrap it around the barrel of your curling iron or wand. Hold it for about 3-5 seconds, or until you feel the hair get hot.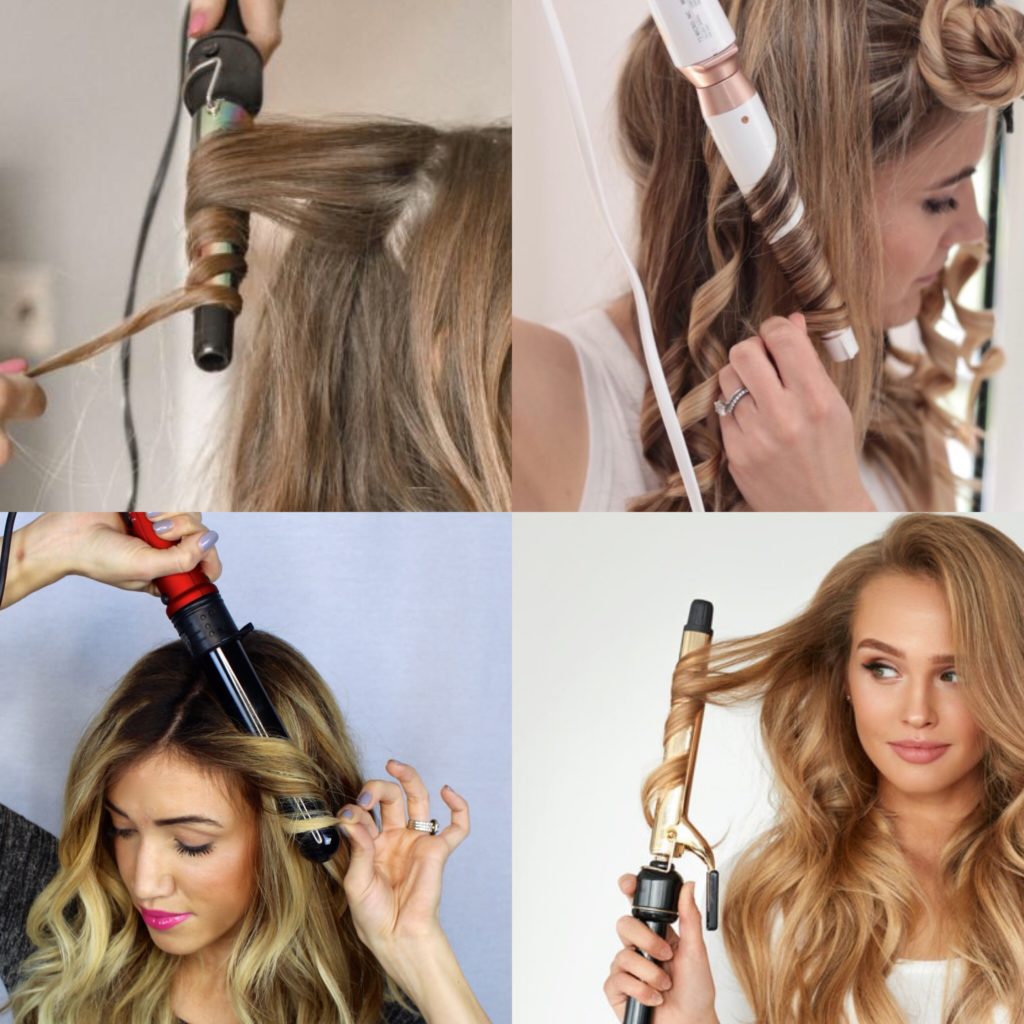 4. Repeat this in small sections around your head, eventually letting down the top sections. You can change directions of the curl so it doesn't get too uniform.
5. For extra volume spray a tiny bit of hairspray under the base of each curl.
6. Flip your head upside down and shake it out to loosen the curls.
7. Shape the hair with your fingers or scrunch it until you achieve the texture and shape you want.
8. Finish your look with some sea salt spray or dry shampoo for extra texture, before lightly misting with hairspray. When using salt spray, Taylor suggests "rough drying it into your hair so that you achieve a rougher texture – taking on the feel of hair that has dried after being wet from the sea." The stylist also suggests adding a nod to the wet-look trend by "blow drying smooth any areas you'd prefer to have a little shine… and adding hair oil to the same sections."
Don't use too much product to keep it soft, flowing and movable. These features are key to a perfect beach wave look.