Barbra's Hyde Park Concert Royal Albert Teapot And Teacup
On July 7, 2019 Barbra Streisand took the stage at British Summertime Hyde Park music festival, performing for upwards of 65,000 people. As Barbra's fans know, there are three things you'll almost always find accessorizing a Streisand stage. A rose, a teapot and a teacup.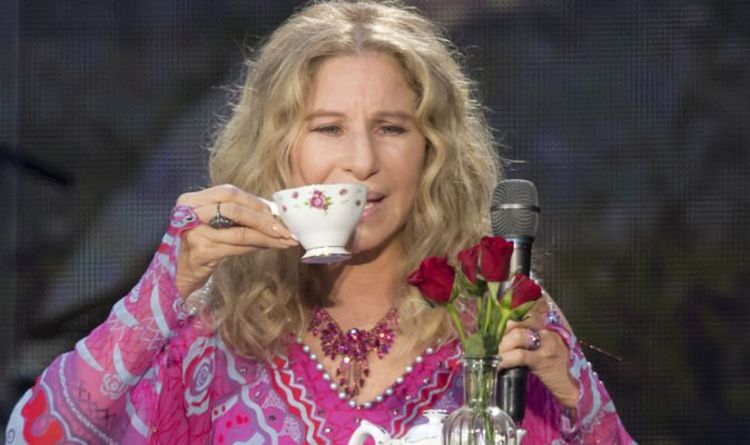 For this performance, Barbra used a Royal Albert teapot and teacup from the New Country Roses White Collection. They describe this pattern as "Vibrant and vivacious, New Country Roses White is a beautiful new addition to the vintage patterns that have made Royal Albert famous the world over. Youthful and exuberant, this beautiful 3-Piece Tea Set includes a teapot, covered sugar bowl and creamer, all wonderfully crafted in fine bone china and combining classic form with intricate detailing, vibrant colors and a lustrous gold rim."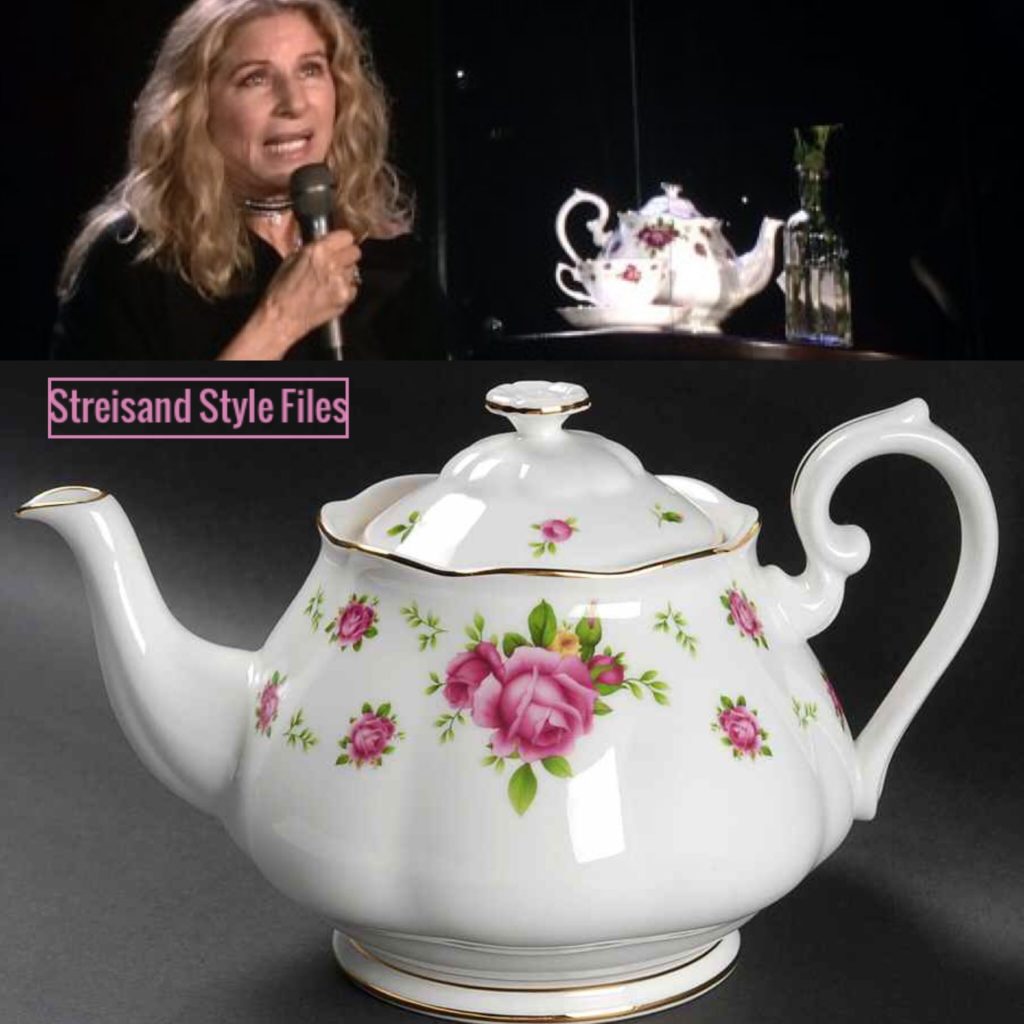 This set features a take on the vintage pattern which made Royal Albert famous worldwide. Crafted in fine bone china, these pieces are trimmed with a gold rim and have beautiful scalloped edging.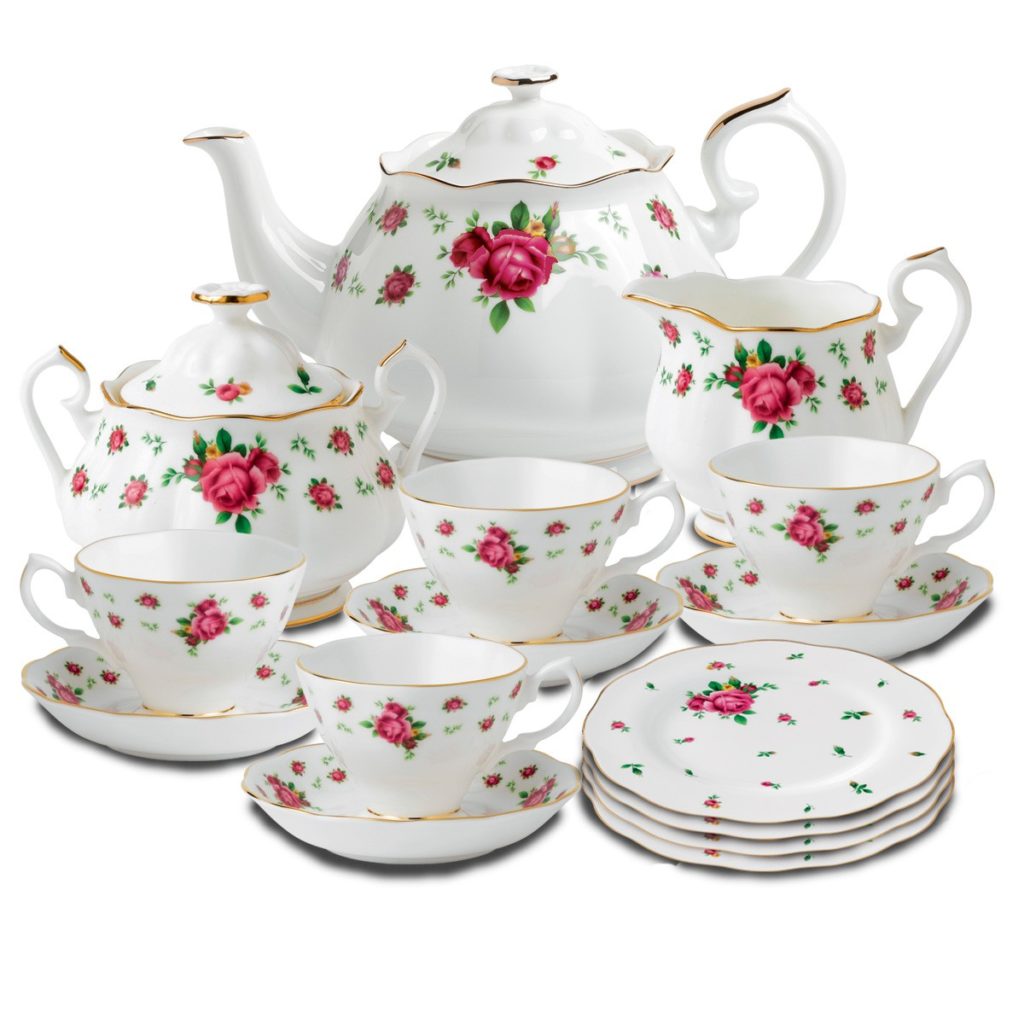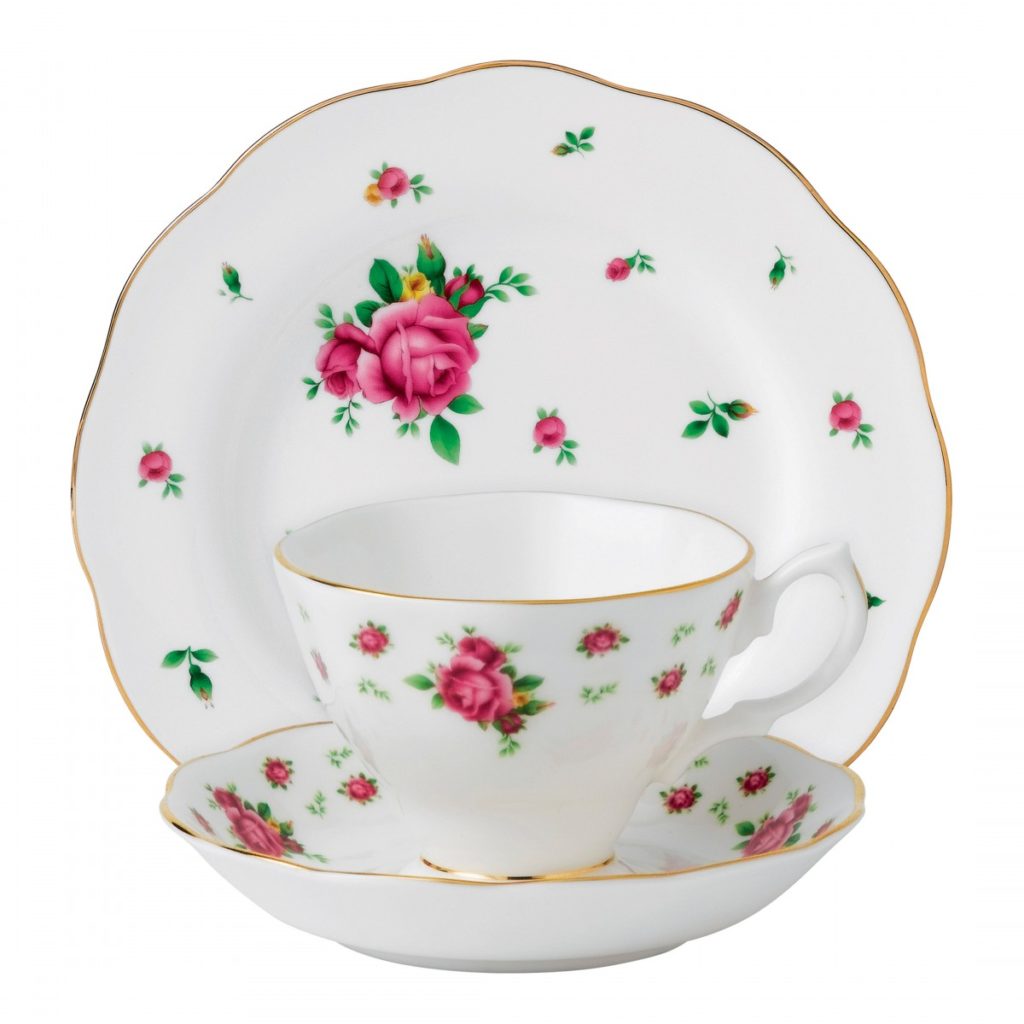 The Royal Albert company began in 1846 when Thomas Wild Senior purchased the Albert Works building in Longton Stroke on Trent. In 1897 he produced a range of commemorative pieces for Queen Victoria's Diamond Jubilee, leading him to receive a Royal Warrant. As a result of this association, in 1904 Thomas named his company Royal Albert.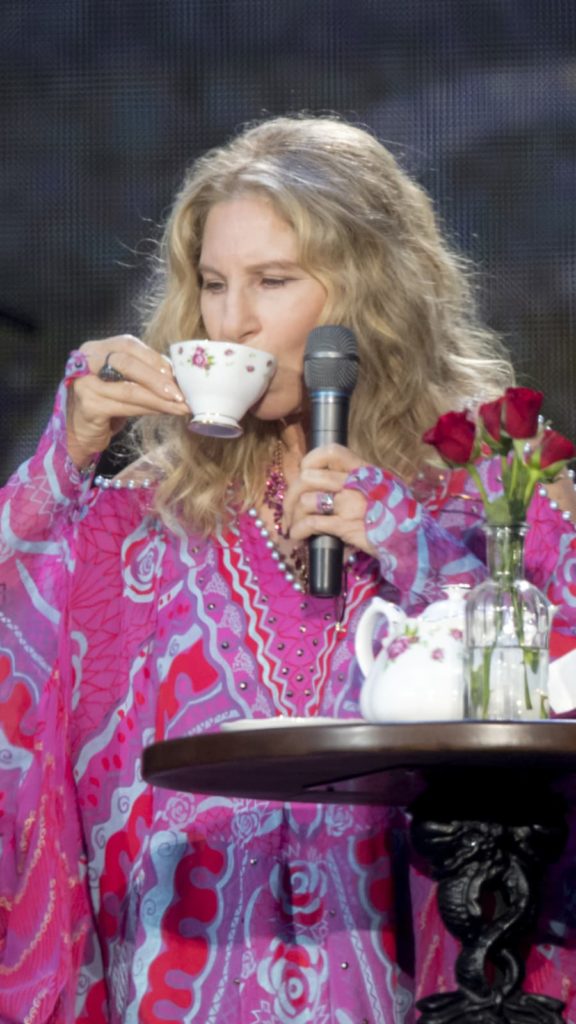 In 1920, Wild's love of English cottage gardens led him to design floral patterns inspired by early Victorian Chintz and Art Deco designs. Old Country Roses launched in 1962, and was based on an older Royal Albert pattern called Kings Ransom. It is still one of the best selling fine bone china patterns today, having sold over 130 million pieces since it's introduction. The company states "We're all about adding our unique touch of cheeky feminine fun to all things quintessentially English."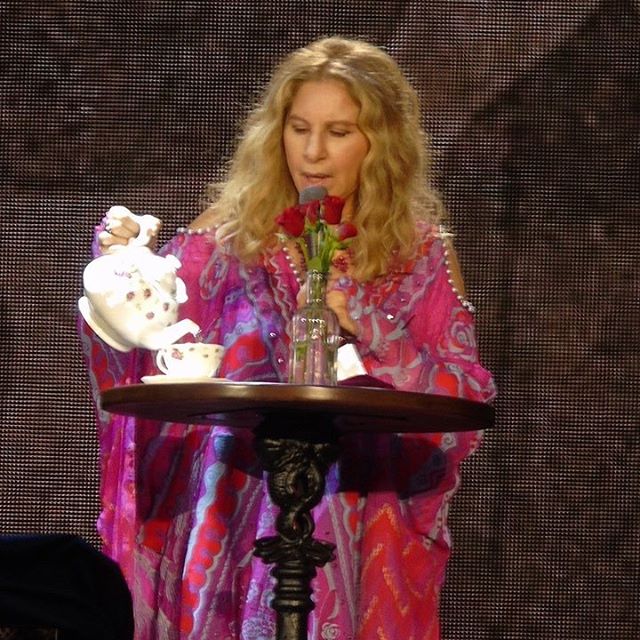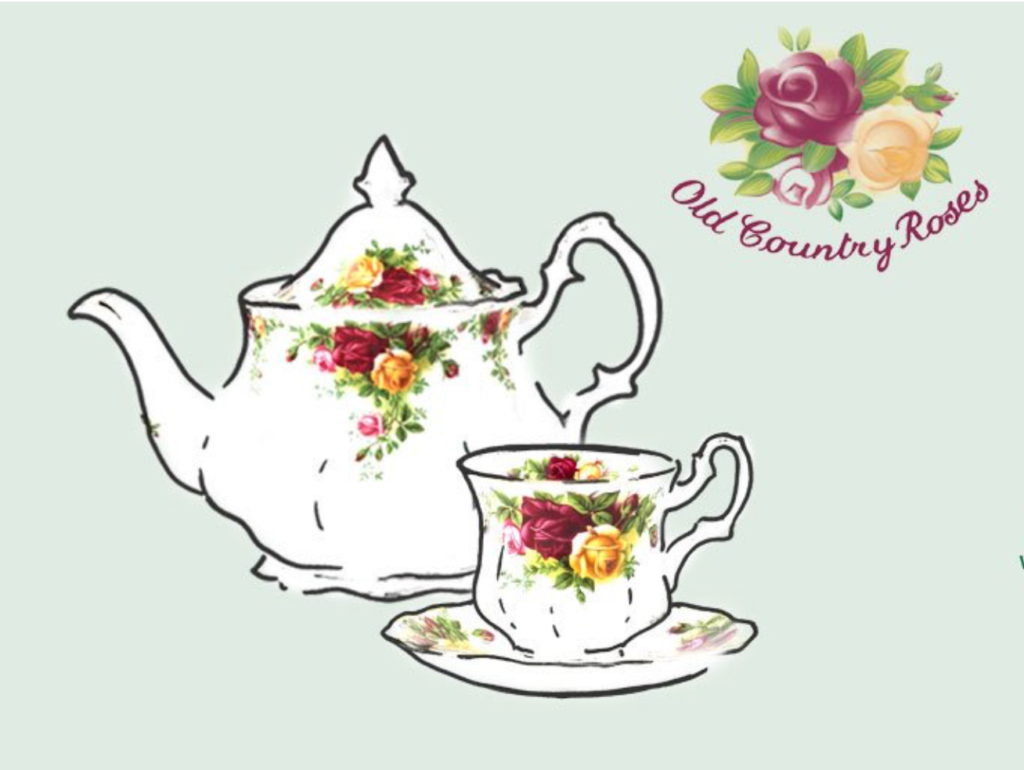 In 2012 Royal Albert relaunched up to date designs inspired by their design archives. The New Country Roses pattern is a fresh take on the Old Country Roses design.
Royal Albert recently merged with Wedgwood. You can shop her style and buy this set at Wedgwood.com for $100.00 (teapot) and $35.00 (teacup). It is also available at many big box retailers including Macy's, Amazon and Bed Bath And Beyond.