Essie Ballet Slippers Nail Polish
Famous for her nails, Barbra Streisand became the first celebrity client of Essie after the brand launched in 1981. Essie Weingarten had one goal for her polish line, which was "to help women feel special and to give them the perfect manicure." Weingarten launched her line with three shades (Blanc, Bordeaux and Baby's Breath) by heading to Vegas with a suitcase full of polish which she pitched from salon to salon. Before entering the nail lacquer business, Weingarten worked in the ladies' hosiery. She recalled that all the pantyhose had clever names, which is why when she started her company she gave her polishes distinct, fun names, rather than numbers.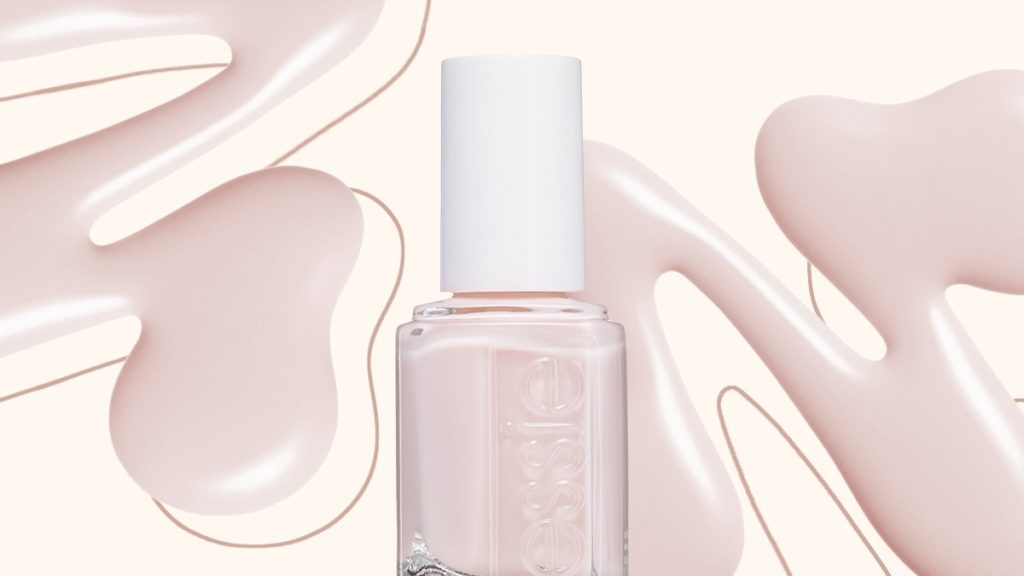 Ballet Slippers by Essie is one of the shades which Barbra has worn over the years. It's also my favorite nail shade to wear because of it's rich history.
In 1982, Weingarten created the "ballet slippers" shade in tribute to her childhood love of ballet. She had dreamed of becoming a prima ballerina and very Saturday, if Weingarten had had a good dance class it became a tradition for her mother to take her for a manicure. This shade quickly became a bestseller due to it's pearly neutral shade which flatters every skin tone, and it's versatility to be worn with any outfit.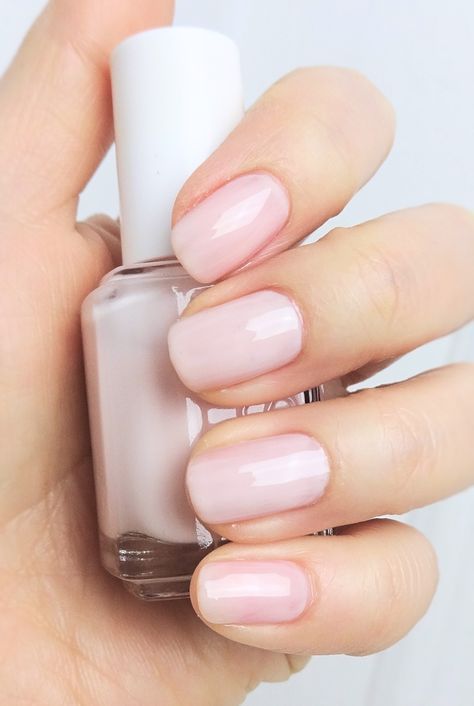 In 1989 Queen Elizabeth II's hairdresser wrote to Weingarten requesting the polish be sent directly to Buckingham Palace in bulk because it was the only shade the Queen would wear. Pale nude polishes also the only nail polish color that royals can wear to official events. Thirty years later, the Queen still wears this shade and it is also worn frequently by Kate Middleton and was notably worn by Meghan Markle for her engagement photos as well as on her wedding day to Prince Harry.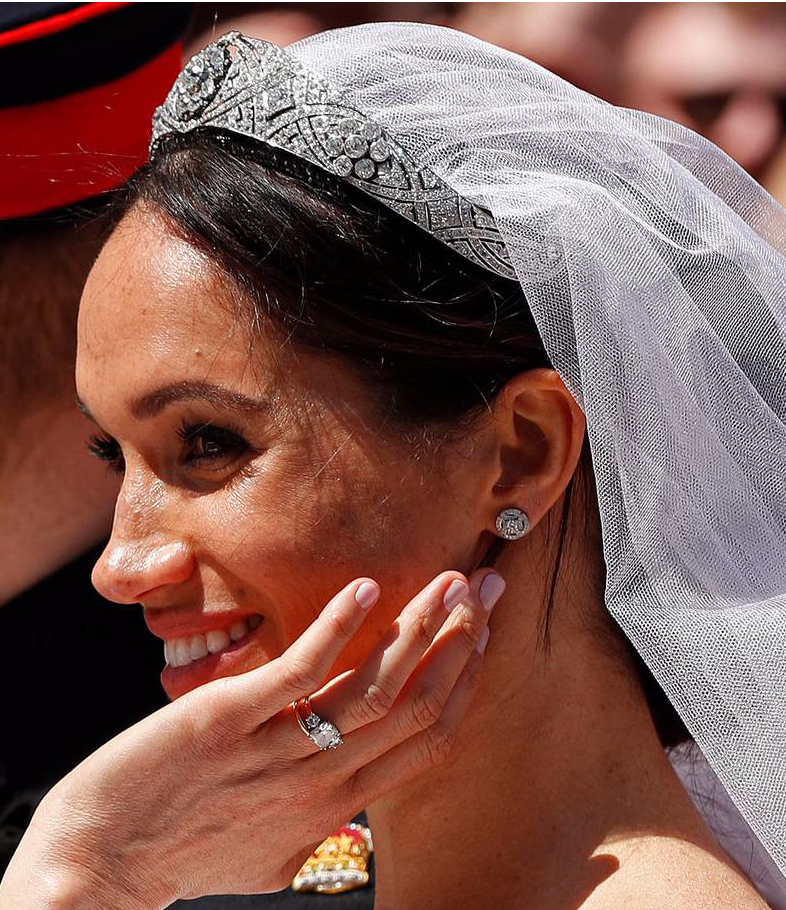 Ballet Slippers is so famous that it sells 818 bottles every day in the USA. Aside from royalty it is also a red carpet favorite. Celebrity stylists love it because it works so well with any look. Everyone from Emma Stone to J-Lo and Lady Gaga have rocked this shade. Shop her style and grab your own bottle for $9 at Essie.com or any major drugstore.