Funny Girl Broadway "People" Gown
Barbra Streisand famously wore this gown while singing People during the Funny Girl stage productions, on Broadway (1964-65) and London's West End (1966).
Irene Sharaff (1910-1993) designed this costume, as well as a very similar version which appeared in the Funny Girl film.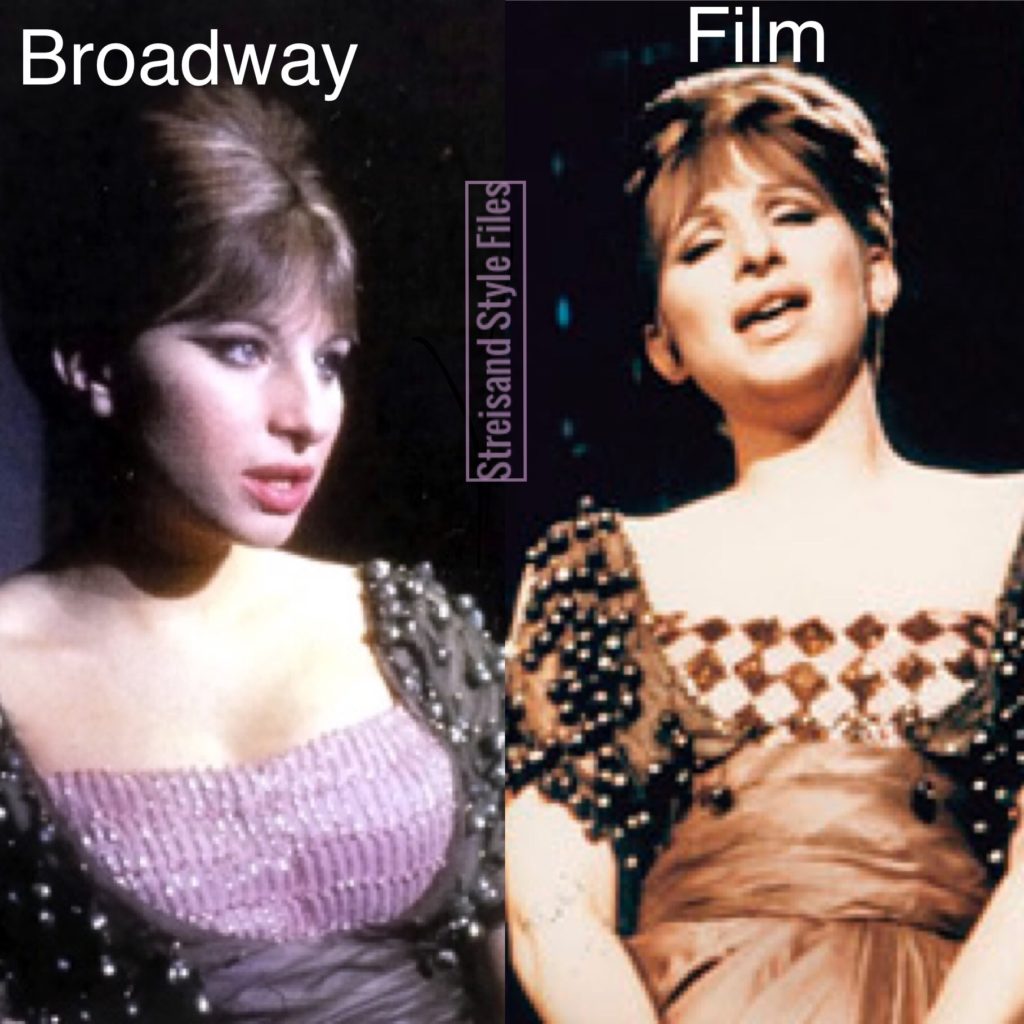 Ray Diffen, who worked under Sharaff to construct the costumes for the show recalled that Irene and Barbra had a rocky first meeting in his 2011 book Stage Clothes. "Barbra was an hour late. She came into the fitting room loaded down with two shopping bags full of vintage clothes, shoes and sundry props. In no uncertain terms, she was told by Sharif to "forget all that crap and get on with the subject at hand!" Miss Sharaff has designed 12 or 14 outfits for a script that was nowhere near finished. She took an instant dislike to Barbra."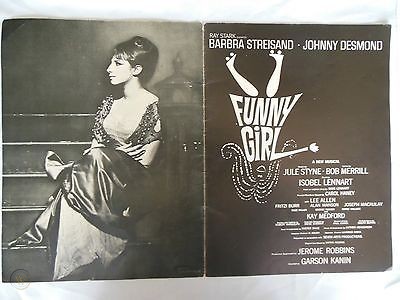 This iconic costume is reflective of World War I styles when colors became muted and corsets were abandoned, but strong Edwardian silhouettes remained popular.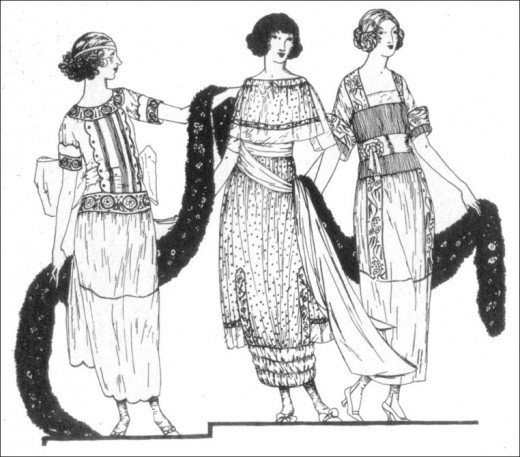 Barbra's empire waist gown was made from olive green silk marquisette over dusty pink satin. The bodice features a square neckline with tank straps and bugle beads forming four horizontal rows. Wrapping upward from beneath the bust and forming short sleeves is sheer olive green silk. There are two keyhole openings on each sleeve. These are embellished with rows of hand-sewn ball tassels hanging from bugle beaded thread.
Faceted claw rhinestones are scattered between. There is ruching at the empire waist band which flows into a lightly gathered skirt, draped on the bias. A large floppy bow sits at the right knee with a pink claw rhinestone, oval buckle slider at its center. Peeking out from beneath this layer is finely pleated silk chiffon with long, vertical rows of bugle beads. The back of the gown has an inverted pleat and a long theatrically constructed zipper (for quick changes) with a hook and eye closure.
This gown sold at auction for $19,750.00 in 2004, but Barbra eventually got it back, now . She now keeps it displayed in her basement antique clothes shop.