Release Me 2 album cover photo by Bert Stern
Barbra Streisand's upcoming Release Me 2 album cover features a 1963 portrait by legendary photographer Bert Stern (1929-2013). The image has been altered to feature a vibrant "pop art" Warhol inspired effect in multiple colors. Regarding her new album, Streisand notes "Working on this 2nd volume of Release Me has been a lovely walk down memory lane…a chance to revisit, and in some cases, add a finishing instrumental touch to songs that still resonate for me in meaningful ways. I'm particularly struck by the ongoing relevance of "Be Aware" and "One Day," which still speak to our collective sense of humanity. My brilliant friend, Leonard Bernstein, once said, "Music can name the unnamable and communicate the unknowable." I think that's true, because the songs I've recorded have provided me ways of expressing thoughts and feelings that would otherwise be difficult to convey. With that in mind, I hope this collection of tracks that have been quietly resting in their tape boxes, waiting to be released, will stir your emotions or simply make you smile." 
Streisand was photographed by Bert Stern modeling multiple outfits for the March 1, 1964 issue of Vogue, where his photos appeared alongside a portrait of Barbra taken by Cecil Beaton. The article notes that "In these photographs, two more discoverers, Cecil Beaton and Bert Stern, explored some part of her force, humor" (p.118).
Stern's photos feature Barbra in her iconic 1960's perfectly coifed bob hairstyle with wispy bangs (styled by Frederick Glaser). In this session Barbra looks happy, relaxed and like she is having a great time. The strong and simple headshot used for the Release Me 2 cover is one that was also seen on the Duets album cover 2002 with similar stylized art.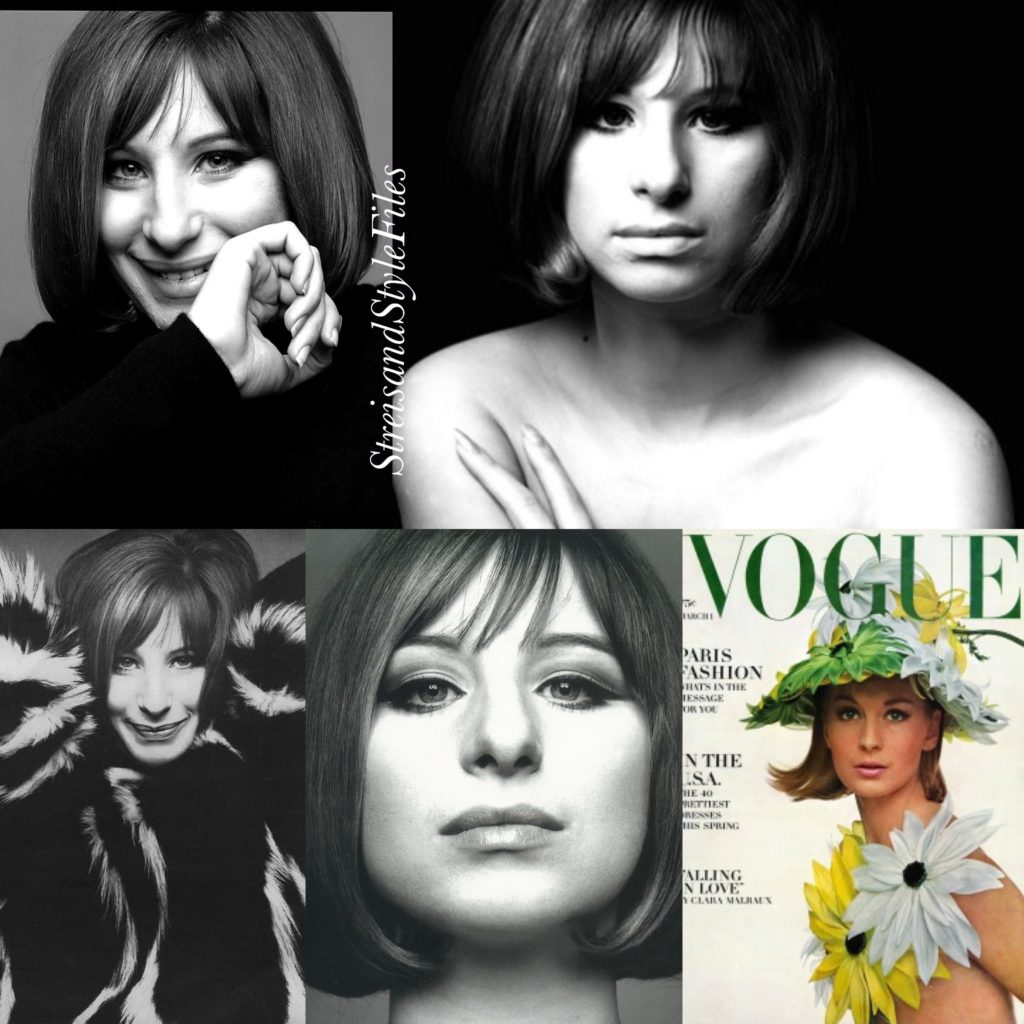 Bert Stern knew how to bring out the best in his models, which is evidenced in the many stunning portraits in his vast portfolio. He captured many of his models in elongated poses and dance moves that brought a unique sense motion to each frame. Stern was no stranger to the dance world, having been married to ballet star Allegra Kent from 1959-1975. One of his most famous sessions took place with Marilyn Monroe in 1962, just six weeks before her death. This series of 2,500 photos is know as "The Last Sitting" and were published in a book "Marilyn Monroe: The Complete Last Sitting" in 2000.  
Like Streisand, Stern was also born to Jewish parents in Brooklyn, NY. Seeing Irving Penn's work sparked his interest in photography, but since he was drafted by the Army his first job as a camera man ended up happening on base in Japan during the Korean War. Once he returned home he worked in a mail room at LOOK magazine where he met director Stanley Kubrick. The two became friends which led to Stern's photos being used as key art for movies including Lolita. One of his most famous images is that of a Giza pyramid reflected in a martini glass, which was used in the 1955 Smirnoff vodka marketing campaign "Driest of Dry." Since this campaign revolutionized the product advertising world, Stern is now sometimes dubbed "the original mad man." He continued to shoot some of the biggest names in Hollywood for the rest of his career, one of which was Barbra Streisand. 
The photo on Release Me 2 is especially significant because it captures a moment in time when two legends at the height of their craft collided. The end result are these incredible portraits that fans still cherish nearly sixty years later. 
One of many apps that you can use to "Barbrafy yourself" in Release Me 2 style is befunkyphoto.com. You can also look for any app offering a  "pop art" type filter (there are many!).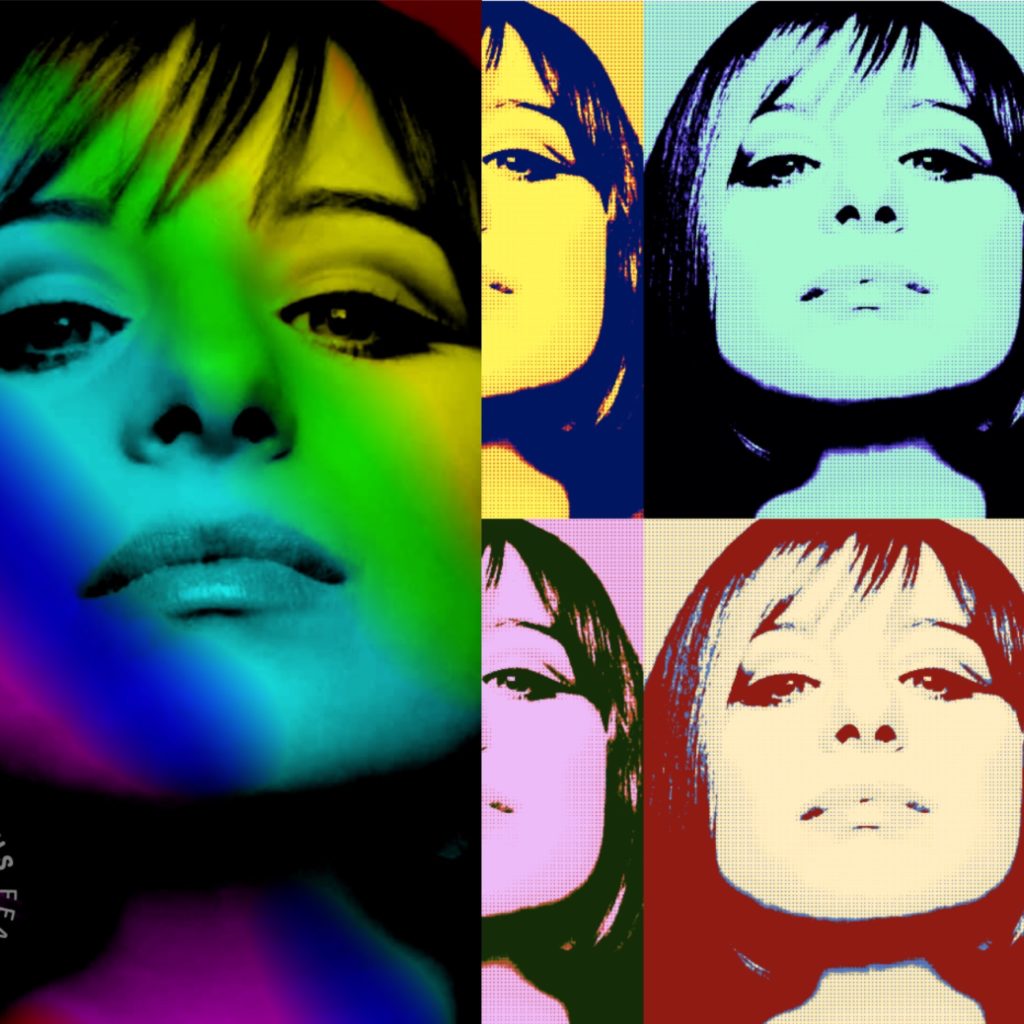 Release Me 2 is a compilation of rare and previously unreleased tracks that will be available on August 6th, 2021. To pre-order some of the fun limited edition styles and box sets visit: releaseme2.barbrastreisand.com