Self designed herringbone ensemble on the cover of The Barbra Streisand Album (photo from the Bon Soir)
Barbra Streisand wore a self-designed grey herringbone vest and skirt, paired with a delicate white chiffon blouse on the cover of The Barbra Streisand Album (1963).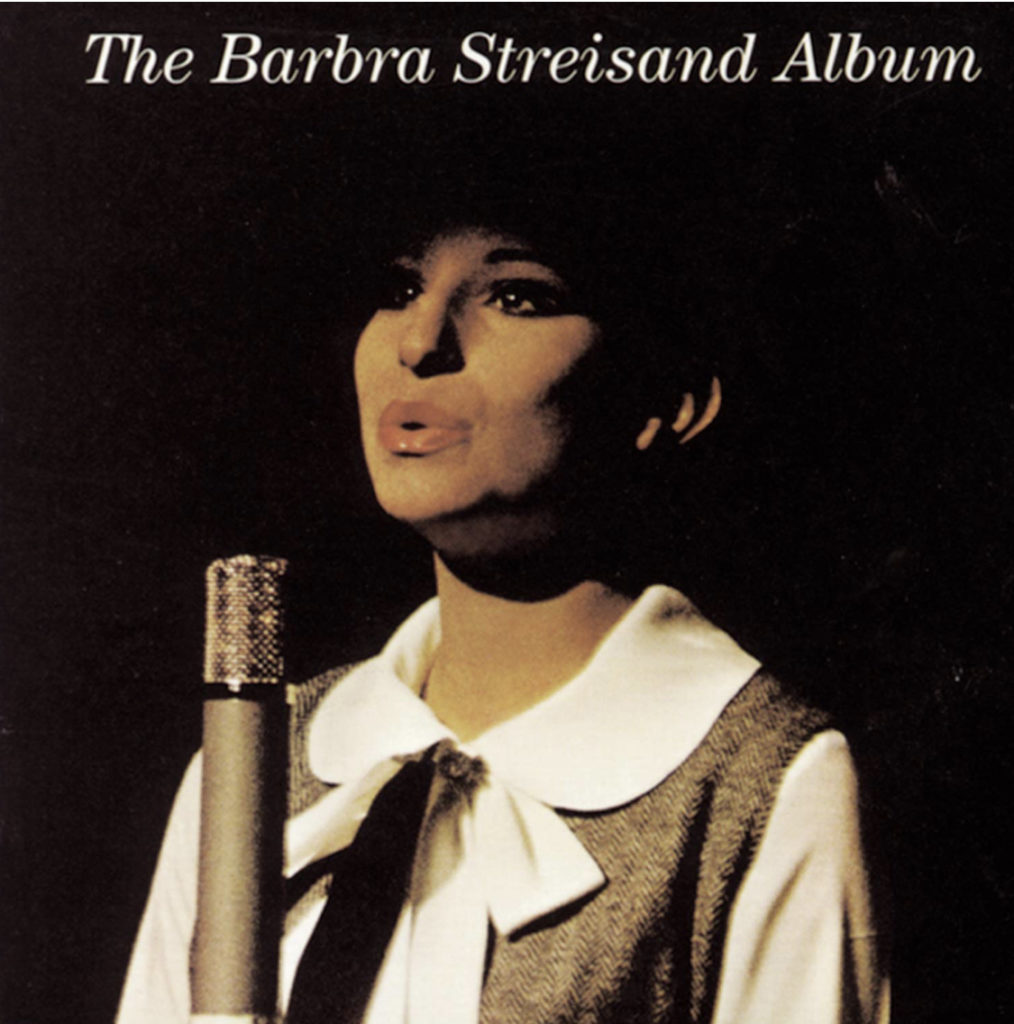 This album, which was Barbra's debut, came in at just under thirty-three minutes which would be extremely short by today's standards. It peaked at #9 on Billboard charts and went on to win four Grammy Awards. The Barbra Streisand Album has been certified gold by the RIAA and was inducted into the Grammy Hall of Fame in 2006. It is one of my personal favorites because Streisand's singing is so passionate, raw and unpolished.
The photo featured on The Barbra Streisand Album cover was taken by Hank Parker during the first night of Barbra's three live-album recording sessions at the Bon Soir. These sessions took place on November 5, 6th and 7th in 1962. They were attended by an invite only audience, although guitarist Tiger Haynes recalled that the audience was paid. It was likely a mixture of both industry and hired audience.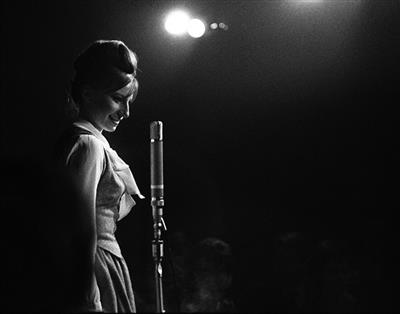 Barbra was wowing crowds at the time in Broadway's I Can Get It For You Wholesale and Columbia hoped to capture some of her electric live performance energy on these recordings. For various reasons these recordings were scrapped in favor of a studio recording session.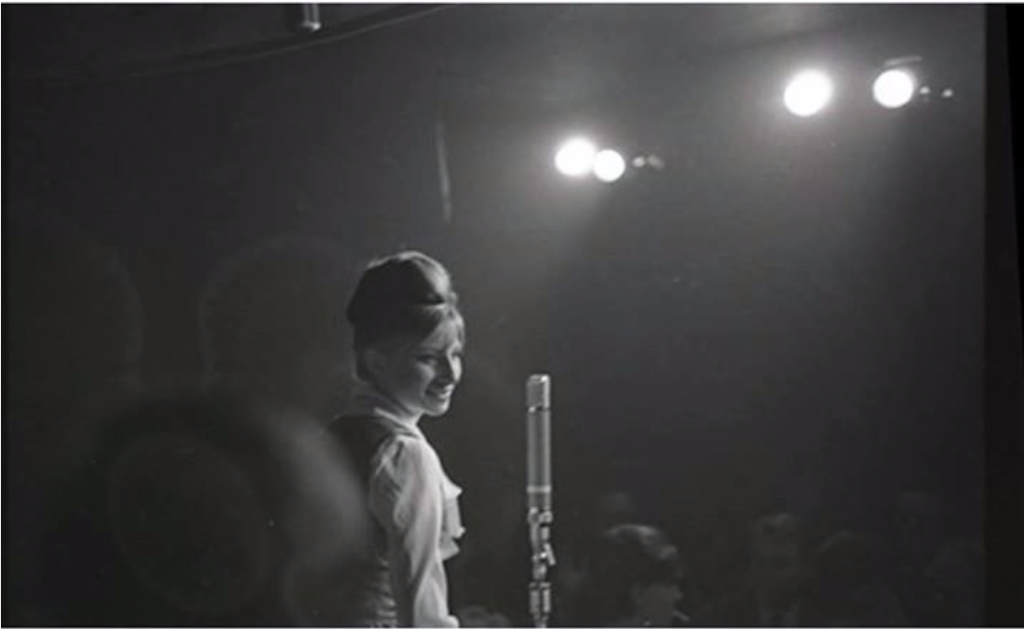 The studio sessions for The Barbra Streisand Album took place over three consecutive days in January, 1963, with a fourth added for finishing touches. Several of the tracks from the Bon Soir live sessions were released many years later on 1991's Just For The Record.  Most fans dream of hearing the full sessions, so one can hope they are released in the near future.
Barbra had a long history with the Bon Soir. Her first appearance at the nightclub had been in 1960 and she had return engagements in 1961 and 1962. Most importantly, the Bon Soir had been the place Streisand first met her manager Marty Erlichman.
Barbra had begun collecting antique clothing at the age of 16 and would wear her finds frequently onstage at the nightclubs she sang at. In her 2010 book My Passion For Design Barbra recalled that at her debut Bon Soir show she wore a pair of antique shoes. By the end of the evening the interior leather was completely burned out from the heat of her body. Regarding her first album look she noted that "The press started talking about my clothes as if they were a gimmick. I thought, Oh no! I never meant to be distracting. So I went back to the thrift shops and bought very simple dresses. I also began designing my own outfits to wear onstage-full length slit skirts with vests made out of herringbone or pinstriped wool, which I paired with a soft chiffon blouses. (There's that dichotomy again.) It's on the cover of my first album."
The cover of The Barbra Streisand Album was so well received that it won a Grammy Award for Best Album Cover-Other Than Classical. Thankfully, Barbra had full creative control over her records and rejected Columbia's proposed awful title of "Sweet and Saucy Streisand."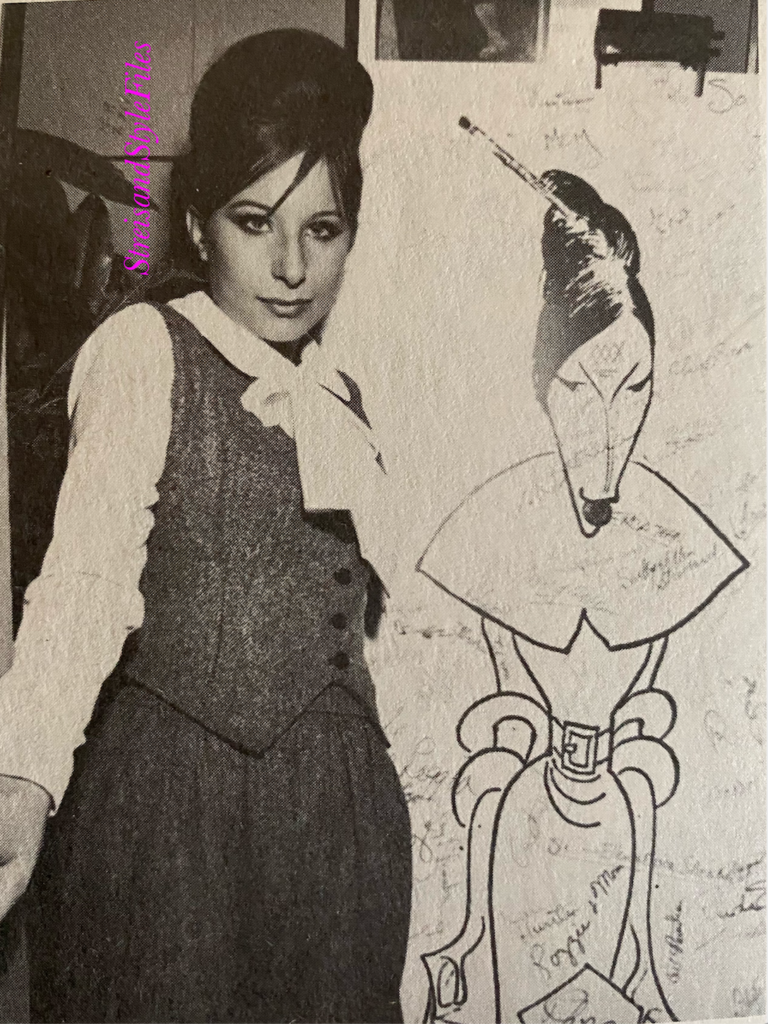 Barbra's herringbone ensemble looks like it must have been very hot to wear under stage lights. The soft white chiffon top beneath her vest likely gave her a bit of relief. This top has a peter pan collar and features a neatly tied Pussybow at the neck. The sheer sleeves puff slightly at the shoulder and each have a slit at ending in a buttoning cuff closure. Over this was a fitted button up herringbone vest which is reminiscent of a mens waistcoat. Princess seams accentuate the vest. The matching skirt features gathering extending from an elastic waist band and falls straight. There was most likely a slit for ease of movement. Barbra completed this look with her signature side swiped bangs and a hairpiece creating a dramatic voluminous beehive.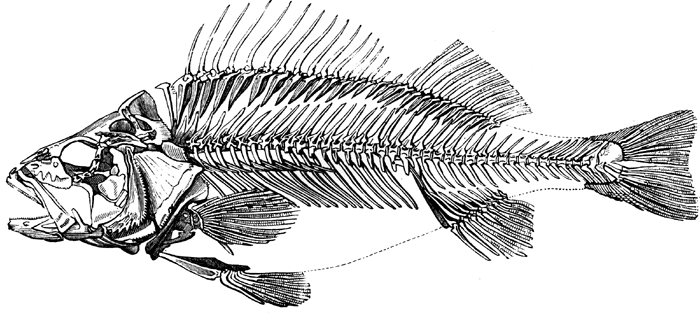 Herringbone, which is most popular in menswear is identified by its extremely distinctive weave. It is named for the herring fish which has a skeleton that looks like just like the motif. It is often confused for a type of fabric but is simply a type of weave. This pattern can be found in fabrics ranging from tweed to wool. Herringbone is often called a broken twill weave based on the fact that unlike twill, the pattern does not continue on a diagonal but goes in an opposite direction.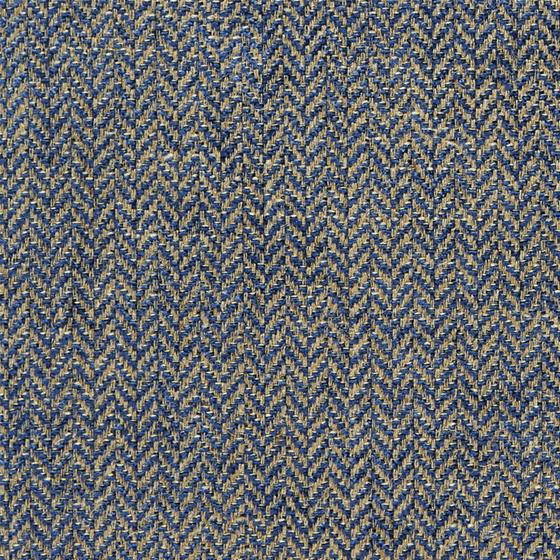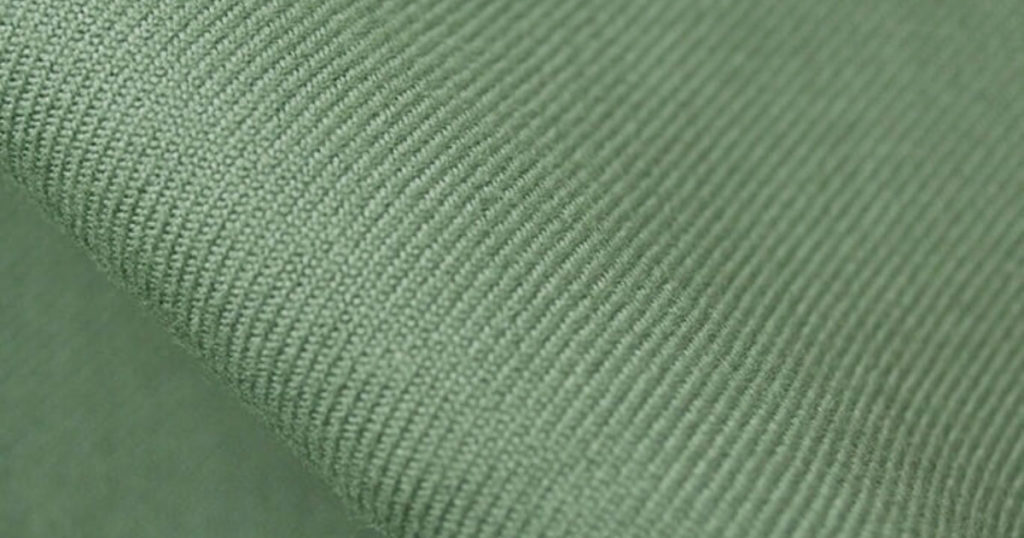 The herringbone pattern was used as far back as the Roman Empire where it was seen on roads driveways. It is still used often today in flooring, most often in a style of parquet. The motif can also be found in Ancient Egyptian jewelry and antique Italian fabrics.