The Way We Were 1940's color blocked grey and burgundy jacket
Barbra Streisand wore this color blocked jacket in The Way We Were (1973). You'll see the piece appear at one hour and thirty-two minutes into the film when Katie and Hubbell make their way through an angry mob of protesters and in the subsequent scene when Katie and Hubbell have to take shelter in a closed restaurant after his altercation.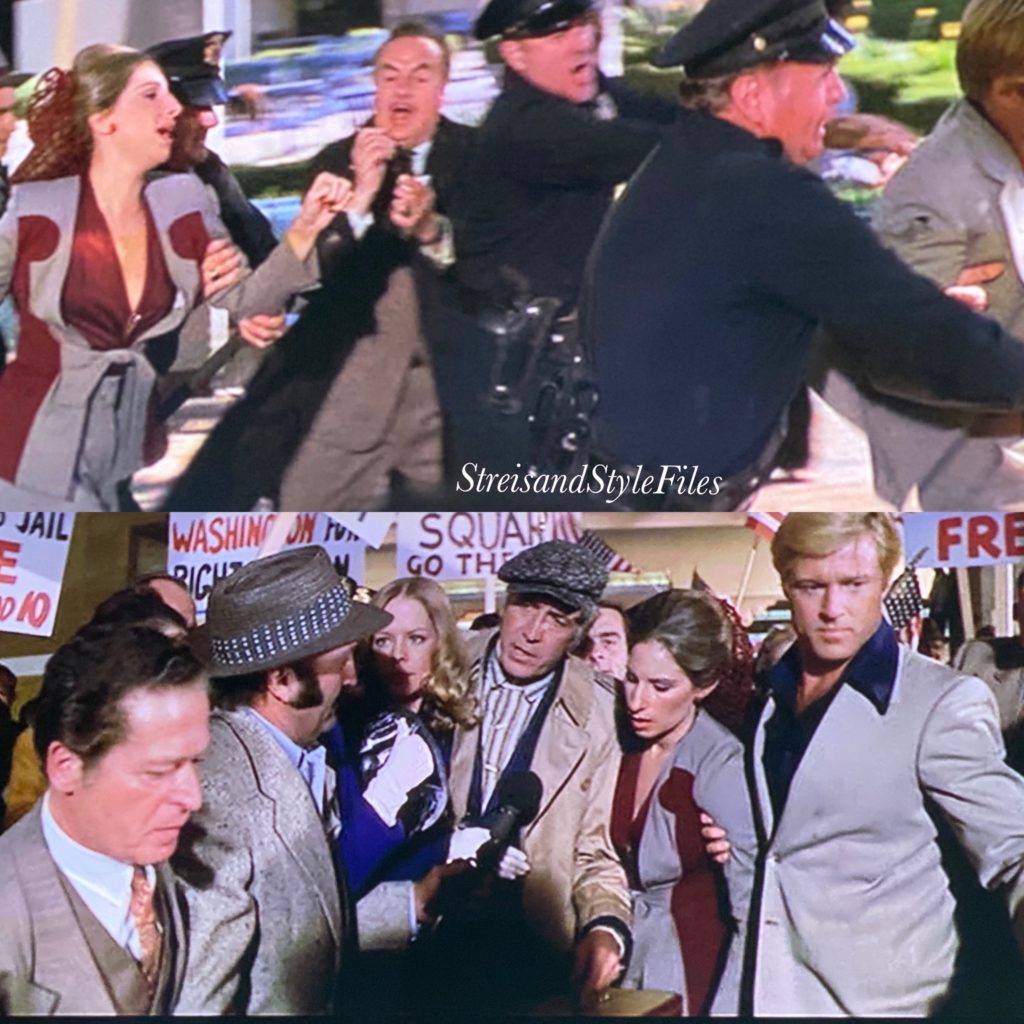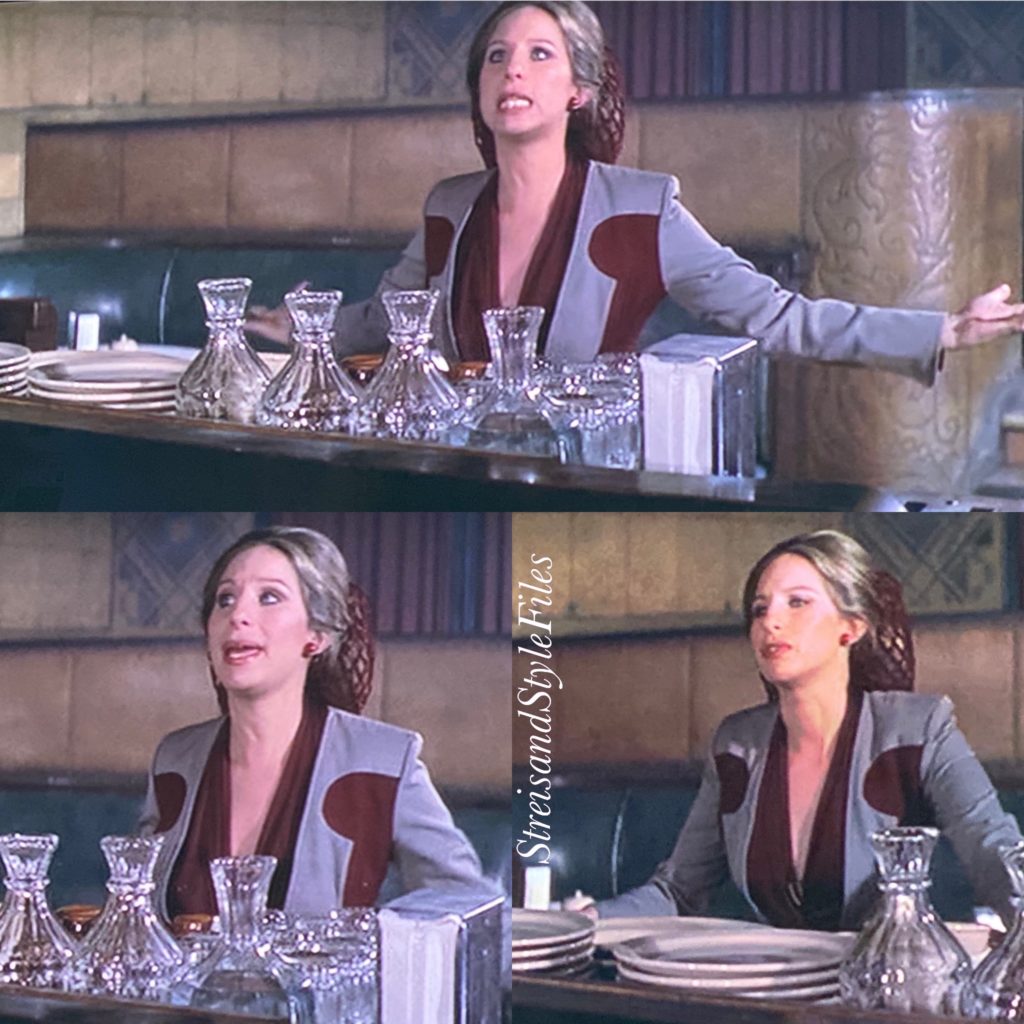 Barbra delivers some of my favorite lines in the film while wearing this jacket, including "Standing up for principal doesn't make your a martyr", "I'm not telling off the world Hubbell, I'm just standing up for something I believe in." and of course the iconic "Hubbell, people are their principals!"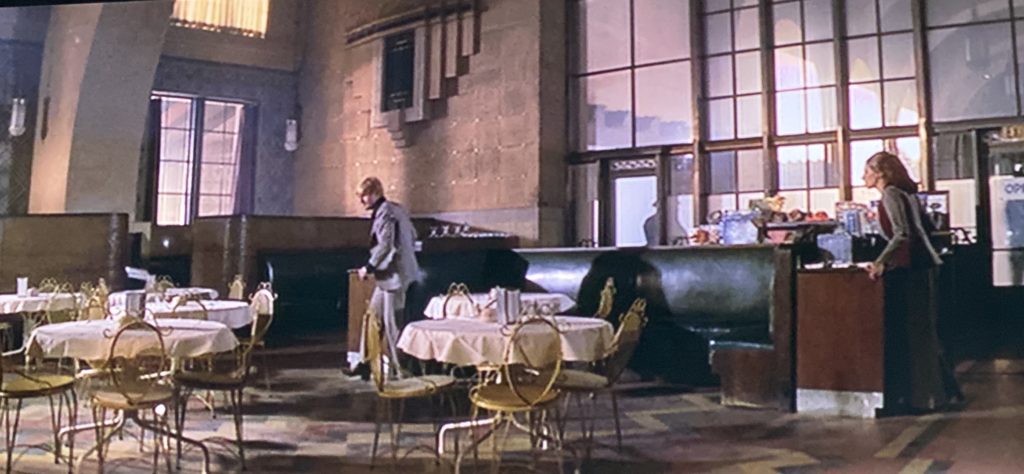 Costume design for The Way We Were was a joint effort between Dorothy Jeakins (1914-1995) and Moss Mabry (1918-2006). Jeakins was unusual in that she freelanced, never signing a long-term contract with any one studio. She ended up leaving the production before it was completed and Mabry took over. Due to this, they were nominated for the Best Costume Design Academy Award for this film together.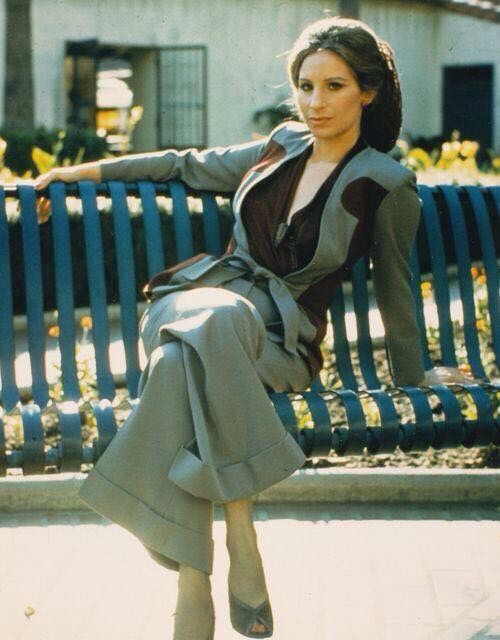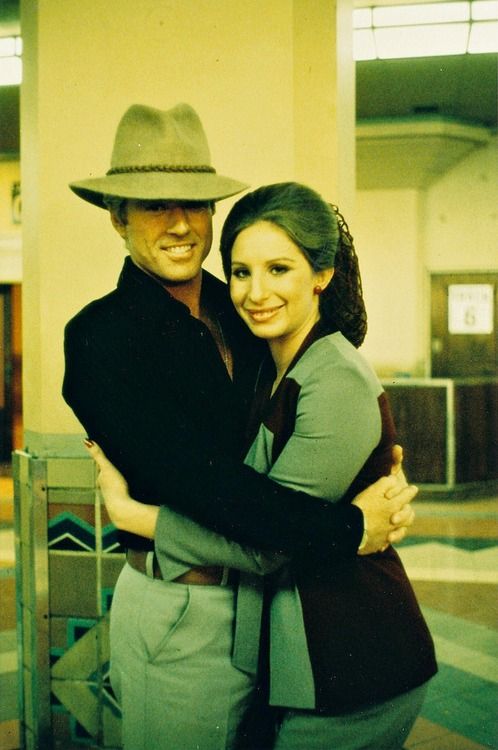 The Way We Were takes place from the late 1930's to late 1950's. The pantsuit worn in this scene reflects styles from the mid-late 1940's. Prior to this decade women did not wear pantsuits. This was a time when women were just starting to join the workforce with jobs in factories where dresses were a danger.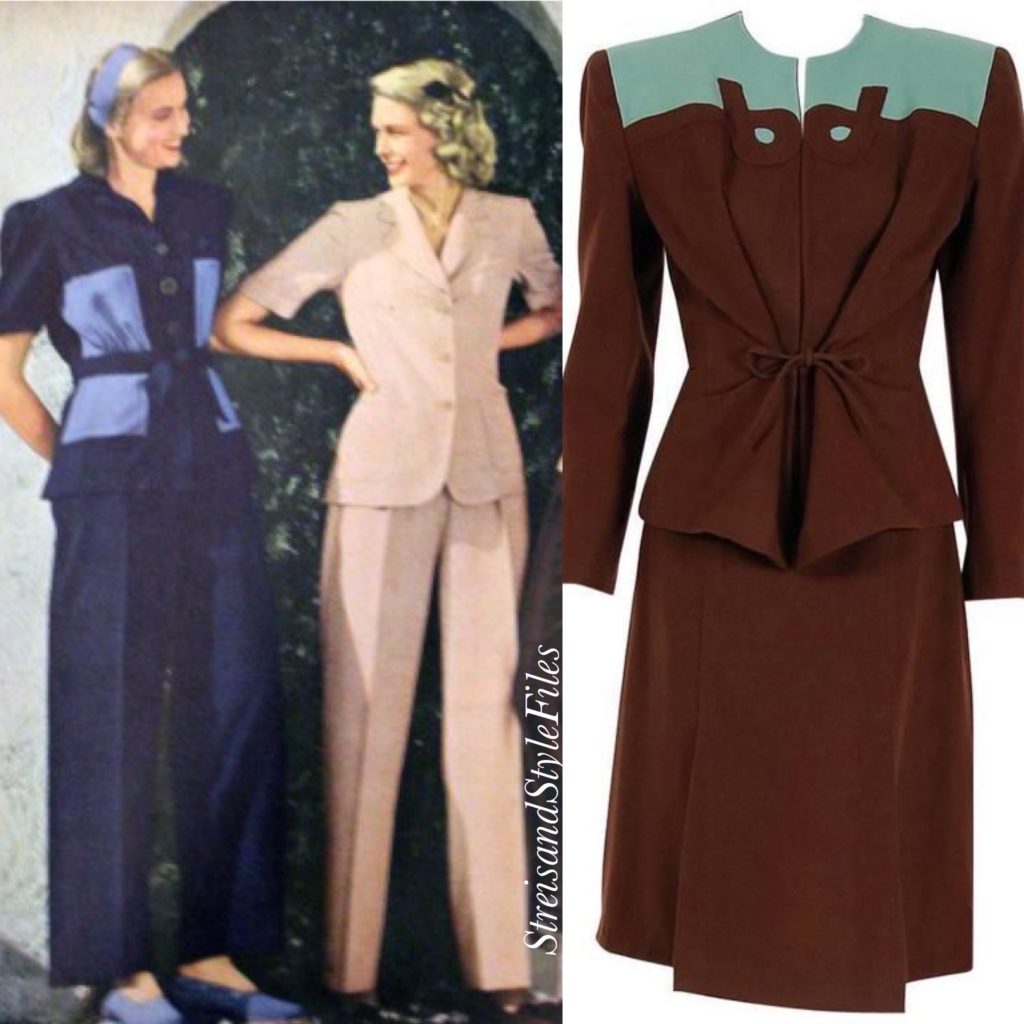 Pants had far less of a chance of getting caught in machinery and were much more comfortable for sitting. At first, pants were worn mostly in the workplace but by the end of the decade women were wearing them both in public and at home. Color blocked and two-tone jackets like this one were extremely popular during the 1940's.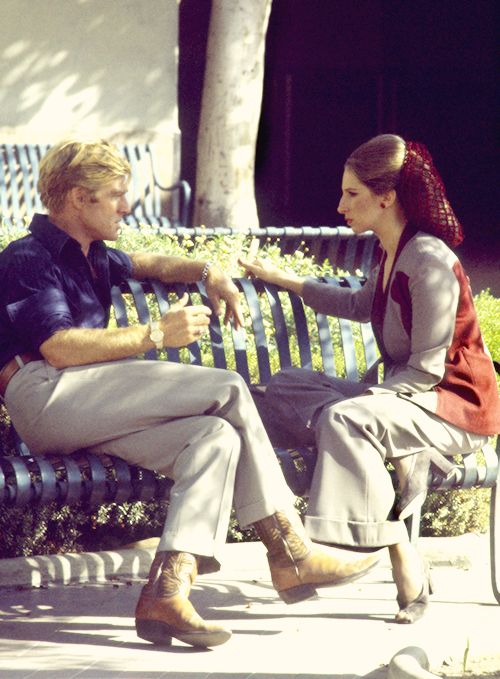 Barbra's costume featured a gorgeous light wool, long sleeved grey jacket with stunning burgundy Art Deco color-blocked detailing. The lapel-less look is lined in crepe rayon and has a built in waist tie belt. The underside of each sleeve has a vent at the wrist.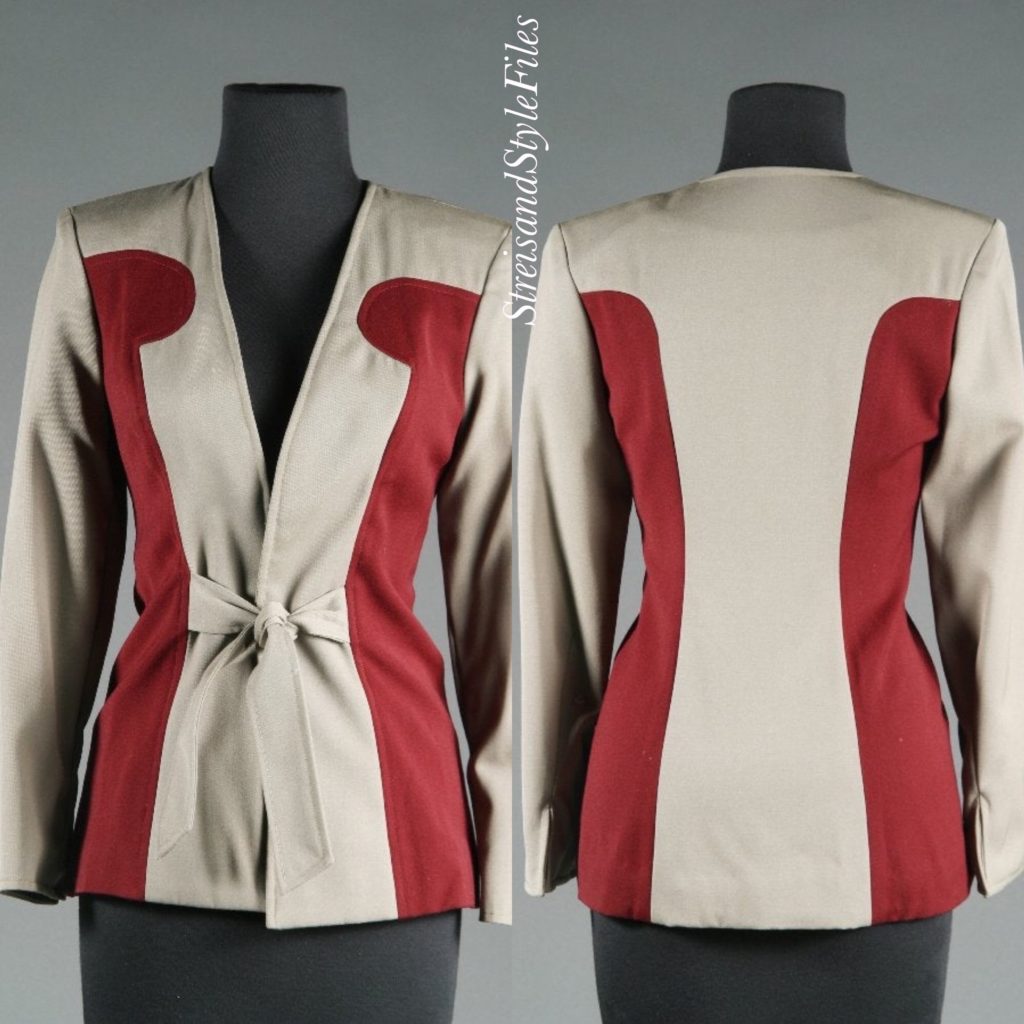 This was worn over a matching burgundy, deep-V wrap blouse, which was tucked into flared grey wool trousers, ending in a wide cuff at the hem. What appears to be a vintage dress clip at the bust acts as a modesty closure for the wrap blouse.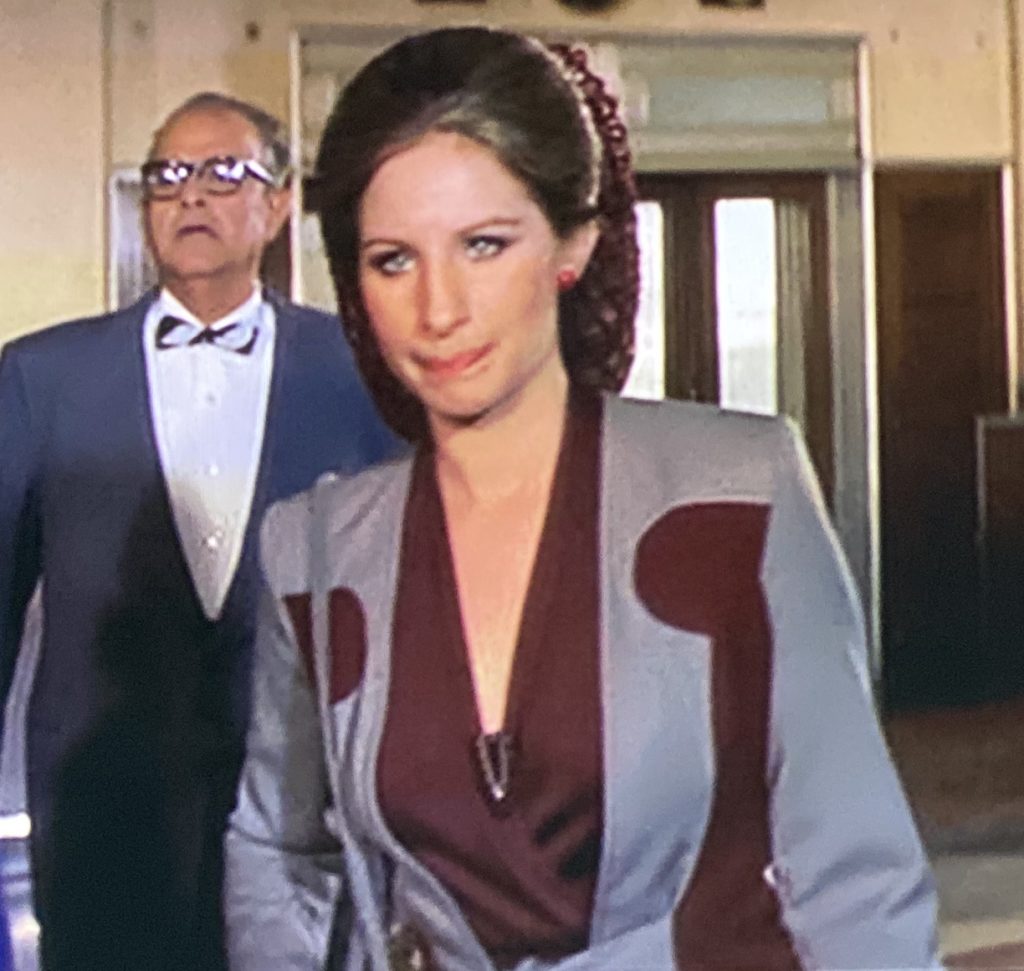 Another eye catching aspect of this costume was the burgundy crocheted snood worn in Barbra's hair. Snoods were extremely popular in the 1940's for both daywear and work. Originally, similar style hairnets were popular during the Middle Ages, Renaissance and Victorian era. They started to make a come back after Vivien Leigh wore a snood onscreen in 1939's Gone with the Wind.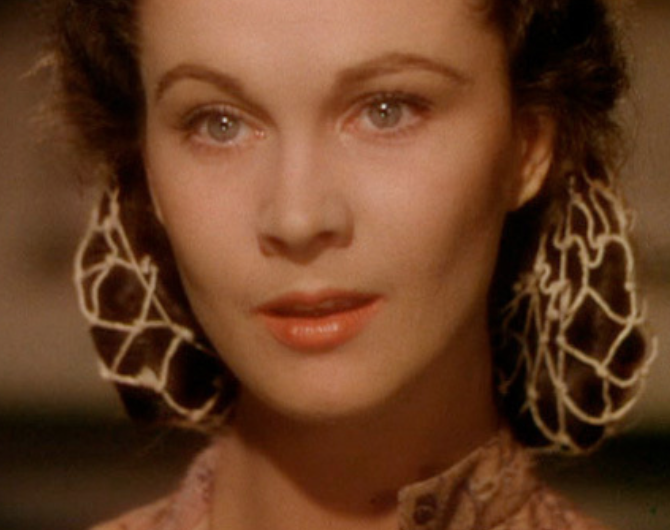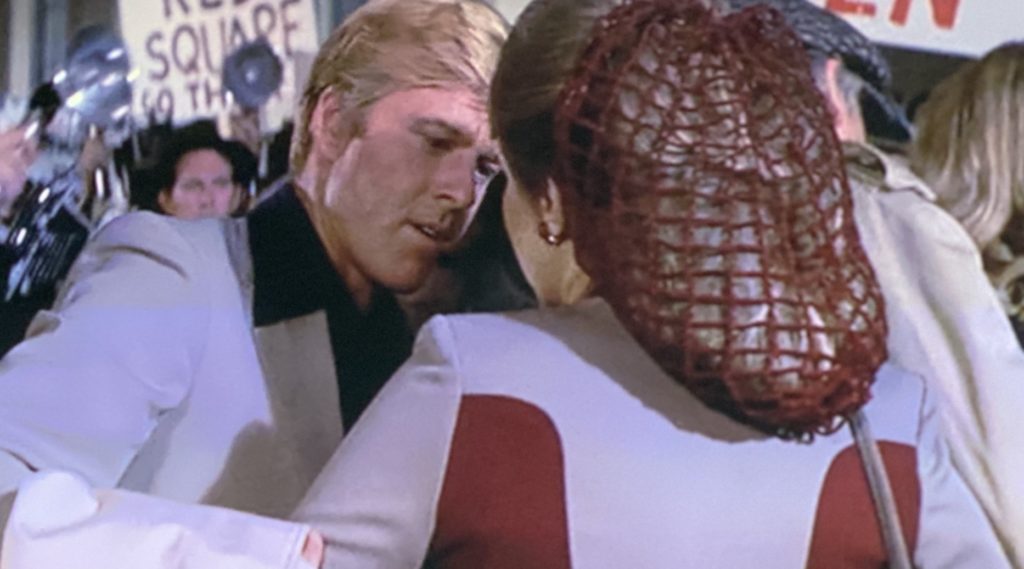 Both Katie's outfit and hair showed that she was right on top of 1940's fashion trends. Finishing this look were a pair of deep red round clip on earrings and grey peep toe shoes with a block heel.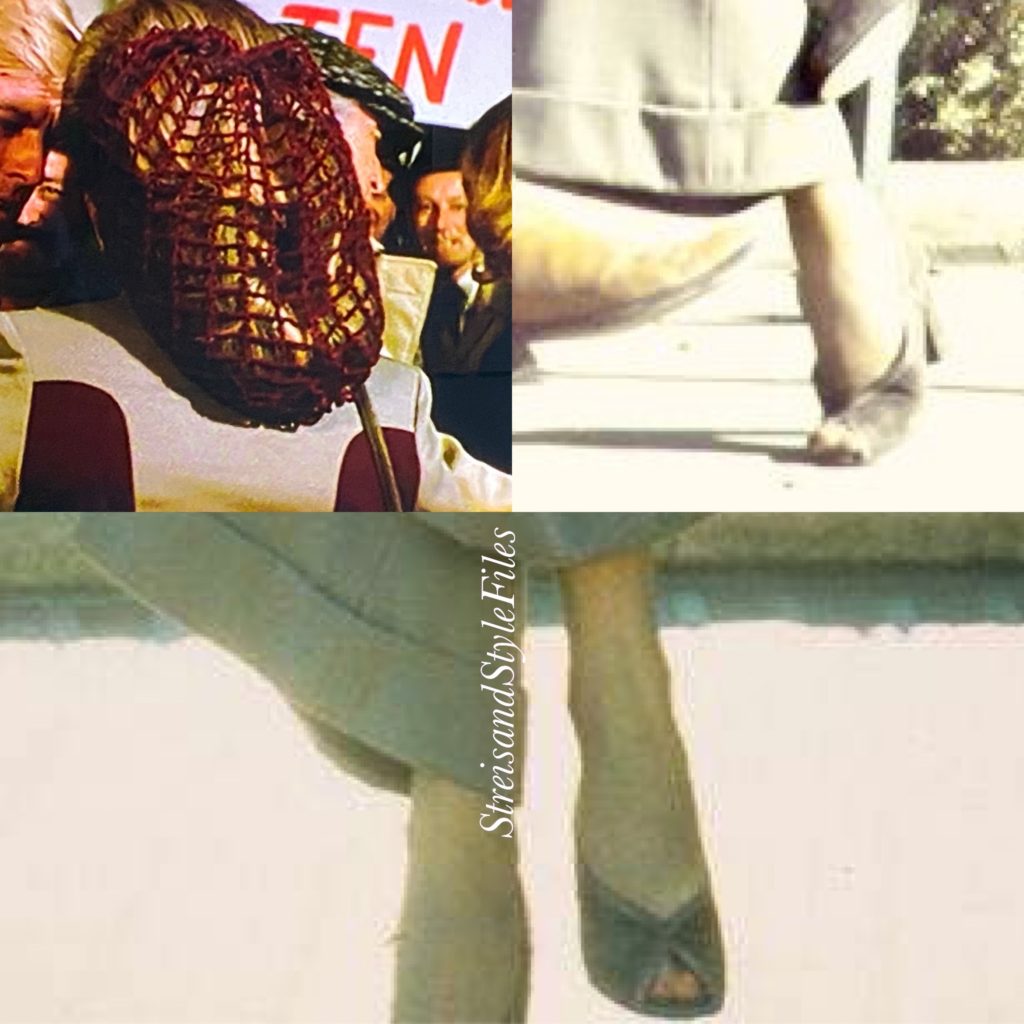 This jacket sold at auction in 2004 for $1,650 including the buyers premium.