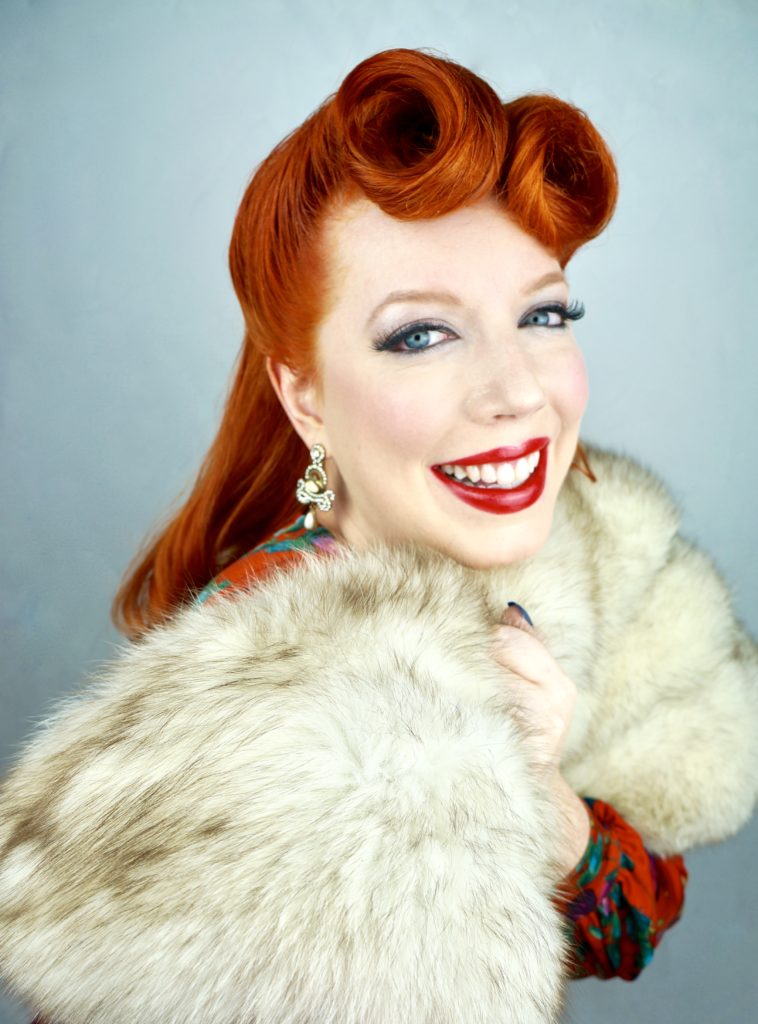 Hi, I'm Renée Nicole Gray, creator of Streisand Style Files, fashion historian, artist, designer, and writer.
I first became a fan of Barbra at eight years old and my admiration for her has continued throughout my life. I created this site in 2018 after realizing that there was no source devoted to documenting Streisand's incredible fashion journey.
My research not only looks at Streisand's style but also at her connections to the many renowned designers she has crossed paths with. It focuses on examining the historical context of her many looks, costumes, and even home decor. My hope is that this site will be a valuable resource for fans to immerse themselves in the world of Streisand's iconic style and offer a unique perspective on its cultural influence.
I am always excited to connect with fellow fans who want to contribute stories, photos, or other fashion-related information to help my research. To contact me email reneenicolegray@gmail.com.
I hope you enjoy this site and learn something new during your visit! You can also follow Streisand Style files on Instagram and Facebook.