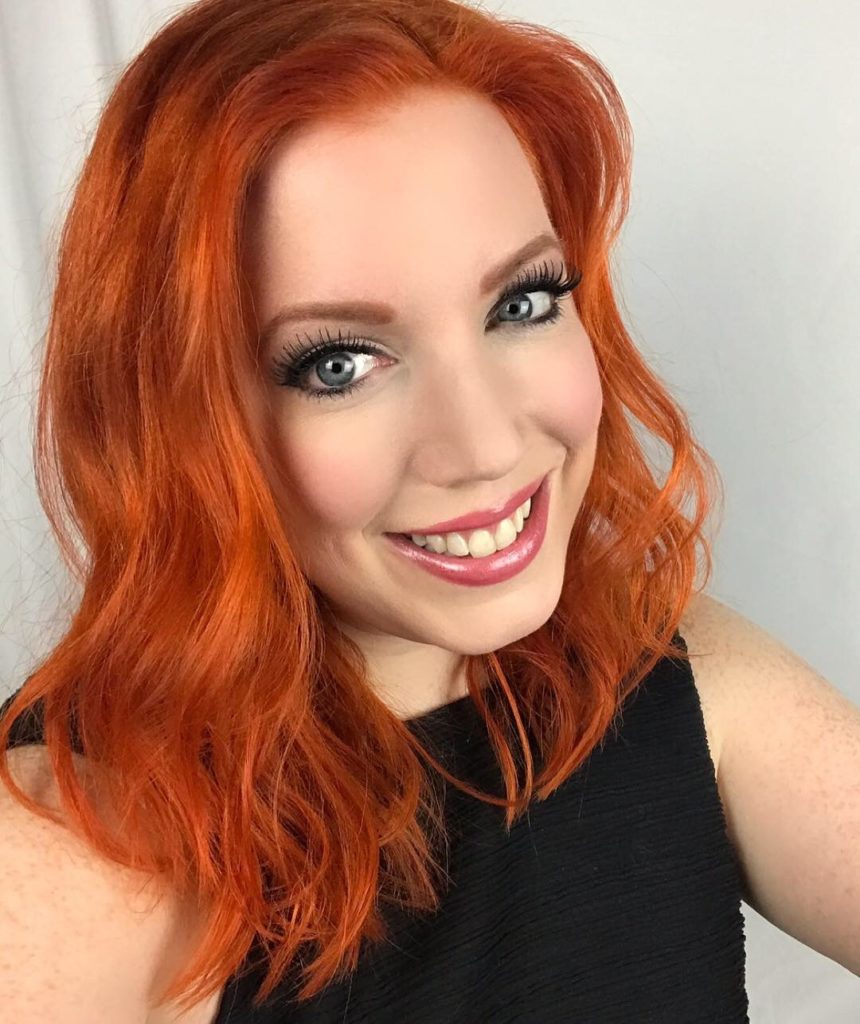 The Streisand Style Files is an unofficial fan page, created and curated by me- Renée Nicole Gray. I have no affiliation with Barbra or her team. Visit BarbraStreisand.com (like sand on the beach) to see her official page. This website is a labor of love and I do not make any money from its contents.
I have been a huge Streisand fan since the age of nine when I discovered her in a television clip from the 1993 New Years Eve concert. I was instantly transfixed by Barbra's one of a kind voice & sought to find out more about her. Through the local library I was able to borrow Barbra's movies, biographies and cassette tapes. I especially grew to identify with Barbra based on the fact that we both came from a poor single parent backgrounds, without a father present. Barbra's albums became the soundtrack to my life and her voice was my source of comfort as I grew up. She inspired me to be unique and follow my dreams, which took me from Maine to NYC at the age of 18.
My life long dream of seeing Barbra live came true in 2006. I have been fortunate enough to have seen her in concert eleven times since, including being one of the lucky fans to win a ticket to the Village Vanguard show, and most recently at all three 2019 shows including Hyde Park, London.
This passion project combines my love for research, writing, costume design, history, fashion, and all things Barbra. I hope Streisand fans enjoy reading and learning about Barbra's style as much as I do researching it.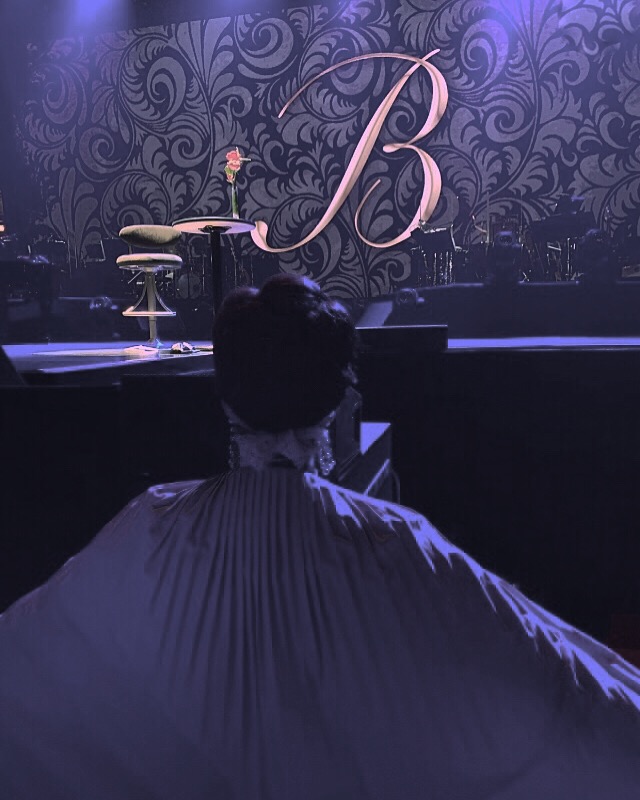 ---
To contact Renée email streisandstylefiles@gmail.com
Follow our official INSTAGRAM and FACEBOOK
A special thank you goes out to the people who help me in my research, especially Joseph Marzullo.